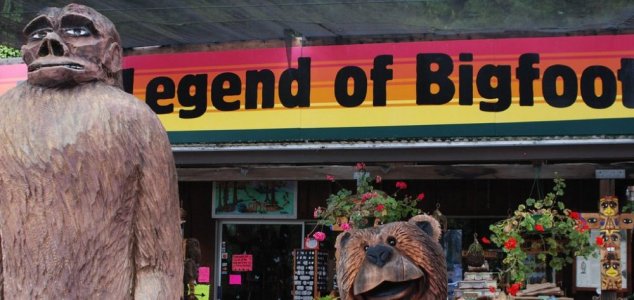 Attempts to hunt down Bigfoot have been ongoing for years.

Image Credit: CC BY 2.0 Redwood Coast
Three amateur Bigfoot hunters ended up is custody after one of them accidentally shot one of his friends.
According to the Oklahoma Sheriff's Department, the three men had been attempting to hunt down the elusive hominid on Saturday night when one of them became spooked, believing he'd run in to the legendary creature, and managed to put a bullet in his friend's back instead.
The men immediately called the emergency services who arrived promptly on the scene. Despite the nature of the injury the man who was shot is expected to survive the ordeal.
Authorities investigating the incident were unable to locate any sign of the weapon used in the shooting but concluded that the incident was purely accidental. Sheriff Scott Walton admitted that the circumstances surrounding the shooting were a little unusual. "When you start off with an explanation like that, do you believe anything after that ?" he said.