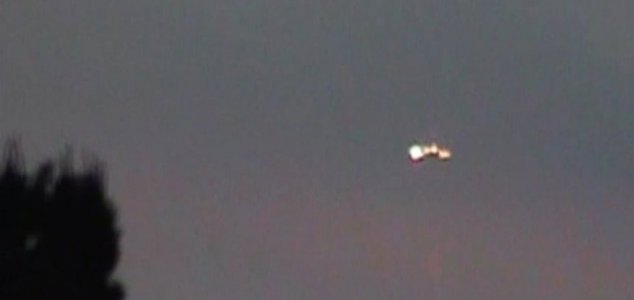 The object was sighted over Los Angeles.

Image Credit: YouTube / Joe Rodriguez
An investigator watching a building in the early hours managed to film something unusual in the sky.
Joe Rodriguez had been on stakeout in Los Angeles on December 3rd when, upon casting his eyes briefly skyward, he caught sight of a strange brightly lit object hovering high above the trees and power lines.
In an interview with YouTube channel
"ThirdPhaseOfTheMoon
", Rodriguez stated that he did not believe that the object was a balloon, airplane or other conventional aircraft.
The video footage along with the interview can be viewed below.